Experience luxury living with our Hotel and Apartment Packages
We offer a variety of all-inclusive resort packages in popular destinations around the world. These packages include accommodations, meals, drinks, and activities.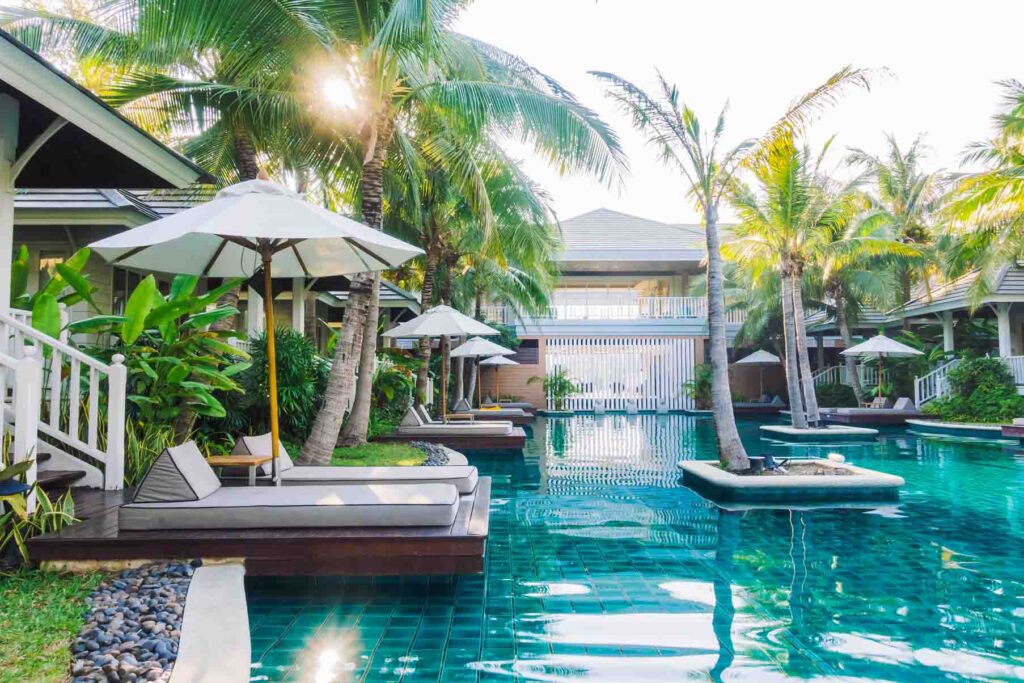 Discover a Brand
Luxurious Hotel
Our luxury hotel packages include some of the most exquisite and sought-after hotels in the world. From five-star resorts to boutique hotels, we have a variety of options to suit your preferences. Our packages include exclusive amenities such as spa treatments, gourmet dining experiences, and personalized concierge services to ensure your stay is nothing short of exceptional.
For those who prefer the comfort and convenience of apartment-style accommodations, our luxury apartment packages offer spacious and fully furnished units equipped with modern amenities. Whether you're looking for a city center location or a peaceful retreat, we have options to suit your needs.
Indulge in the Ultimate Luxury
In addition to our luxury hotel and apartment packages, we also offer customized travel itineraries and experiences tailored to your preferences. From private yacht charters to exclusive access to cultural events and activities, we can create a unique and unforgettable travel experience for you.
With our commitment to providing exceptional customer service, you can trust that every detail of your trip will be taken care of. Let us help you create your dream vacation with our luxury hotel and apartment packages.