The World's Only 5Star Luxury Inclusive
Honeymoon
The World's Only 5Star Luxury
Inclusive Honeymoon
Honeymoon Trip is often seen as a way to celebrate the start of a married life and create lasting memories. Honeymoon travel can take many forms, from a relaxing beach vacation to an adventure-filled trip to a new destination. The choice of location and activities depends on the couple's preferences and budget. Many couples opt for a romantic getaway to a luxurious resort, while others may choose to explore new cultures and try new experiences together.
MORE QUALITY INCLUSIONS THAN ANY OTHER RESORTS ON THE WORLD
No matter which type of luxurious accommodation you choose, you can expect to be pampered from the moment you arrive. From the finest linens to the most indulgent spa treatments, every detail is designed to provide guests with an unforgettable experience. So if you're looking for the ultimate escape, consider booking a stay at a luxurious accommodation and prepare to be amazed.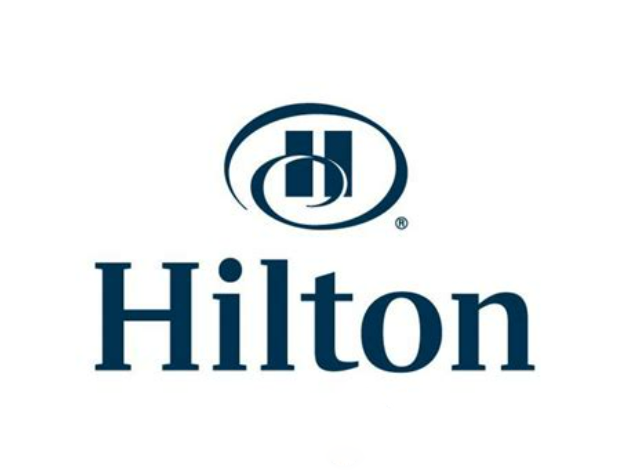 Tips for Newlywed Travelers
Should I travel under my maiden or married name?
You must travel under the name on your passport. If you are successful in obtaining your new passport, you may travel under your new surname; otherwise, travel under your maiden name and carry a photocopy of your marriage certificate with you.
Will we receive any special consideration?
Several honeymoon packages are created with the goal of making newlyweds feel unique. As a result, some providers will include complimentary extras or delights, while others may require a little price. Really, it all comes down to the tour.
Which room will we be staying in?
This varies depending on the tour, but in almost all situations, operators will allow you to upgrade your room or customise your preferences.
Is flight included in the price?
This is based by the tour you select. Some tours include domestic flights as part of the itinerary, but you should double-check with your operator to make sure.